Blog: Officer Daniel Harless Who Threatened CCW Holder Fired From Dept
A Canton police officer who threatened a CCW permit holder in Ohio with death and violence has been fired.
City Safety Director Thomas Ream ruled that Harless is no longer a member of the city's police force.
The original video that caused the incident can be seen below: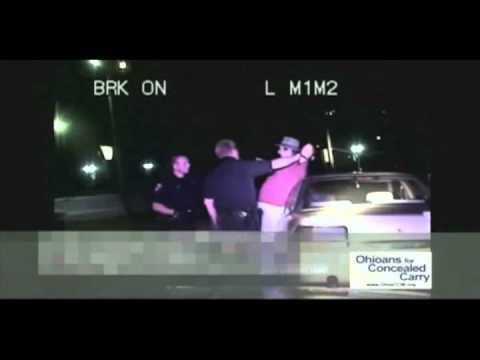 Read the full article here:
http://www.cantonrep.com/news/x638339306/Daniel-Harless-fire...


Is the link above broken? You can view an archived copy of the source article here:
http://www.webcitation.org/64cB1iOC4